Smoking and Your Life Insurance Coverage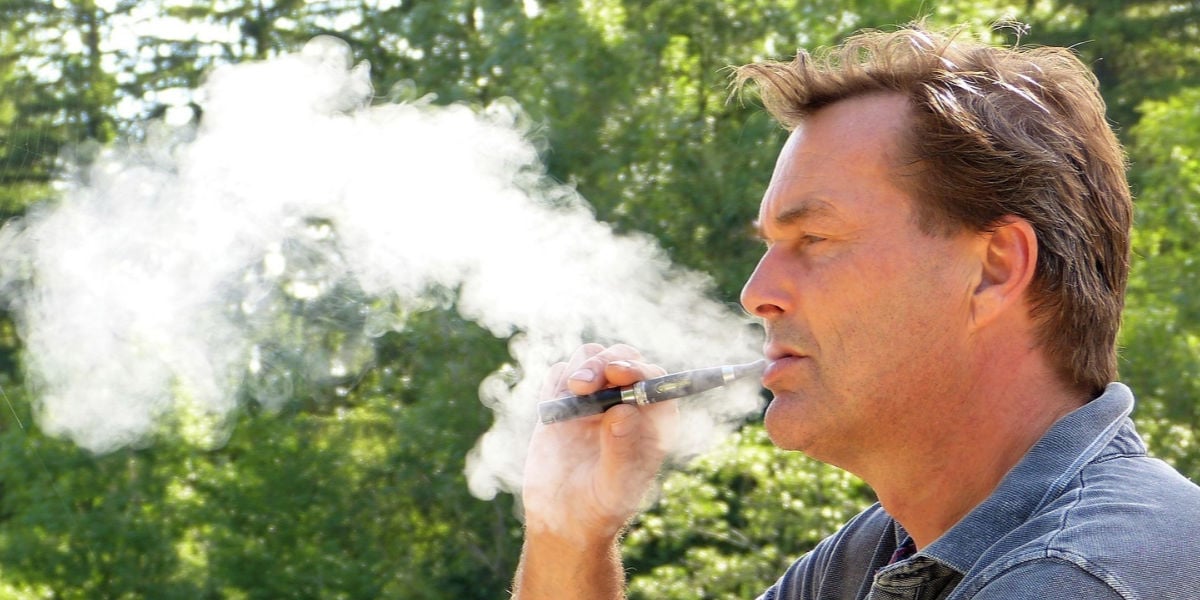 It's a sober truth that people who smoke are more likely to have ongoing health problems and a shorter lifespan than non-smokers, making them more of an insurance risk. As a result, life insurance for smokers comes with higher premiums. This can lead to smokers being uninsured or under-insured compared to the average Canadian.
Each insurance carrier has their own definition of what constitutes a smoker, but generally there is a pattern of consistent nicotine use – whether from cigarettes, e-cigarettes or vaping, cigars, chewing tobacco, a nicotine patch or nicotine gum – during the previous 12 months. Occasional use, for example a cigar once a month, may qualify for non-smoking rates.
Once you've been smoke-free for a year (12 consecutive months), you will qualify for non-smoking rates.
Does Cannabis Use Count As Smoking?
Historically, insurance carriers have treated cannabis use with a smoker rating for your policy. However, with the legalization of recreational cannabis smoking in Canada in 2018, many insurers are updating their guidelines and may offer cannabis users non-smoking premiums.
Can I Leave My Smoking Status Off the Application?
We encourage you to be completely truthful from the outset of your life insurance application for a couple of reasons:
If the carrier requires a medical exam to issue your policy, the paramed nurse will administer a urine test which will show any nicotine in your system.
If the worst were to happen and the insurer determines that your death was as a result of a smoking-related complication, there's a possibility your benefits would not be paid out.
Finding the Right Coverage For You
Whether you're currently a smoker or you have plans to quit, the Auxilium Team is ready to support you and help you find insurance coverage that meets your needs. Call Tami at 250-475-6601 to discuss your options today.
Insurance Services provided by Auxilium Insurance Services. Auxilium Mortgage Corporation is based in Victoria, BC and works with clients locally and across Canada. The Auxilium team has over 100 years of combined financial experience and access to dozens of lenders to help you meet your goals.