Simple Issue - Guaranteed Issue Life Insurance with No Medical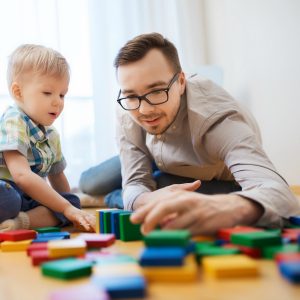 There are lots of reasons why people don't put life insurance in place. One is that they don't want to go through the medical. Great News! There are Insurance Carriers who won't require it.
If you are in good health and have no history of medical issues you can qualify in 15 minutes and be fully covered, often at even better rates than the carriers who ask for all the medical tests. For a pure Term Life Insurance policy, why would you go anywhere more complicated?
If you've been putting off looking in to life insurance because you know you have health issues, you can stop procrastinating and get some coverage in place. There are carriers who will insure you with just a few questions for less than you think!
Our client Liam has Crohn's disease. He manages it carefully and is in good health otherwise. He was previously quoted a high premium and was told elsewhere that he was not insurable. When his wife put a Simple Issue Term Policy in place at Auxilium, we discussed options for Liam and were able to find a carrier that would accept him with very few questions asked and with no medical exam. The premium quoted was half the amount he had expected and coverage for him is Guaranteed. Liam can rest assured that if something were to happen to him, his family is taken care of.
So, what are you waiting for?
at Auxilium's Trusted Partner Shoreline Financial & Insurance Services to see what can be done!