Insurance Rewards for Healthy Living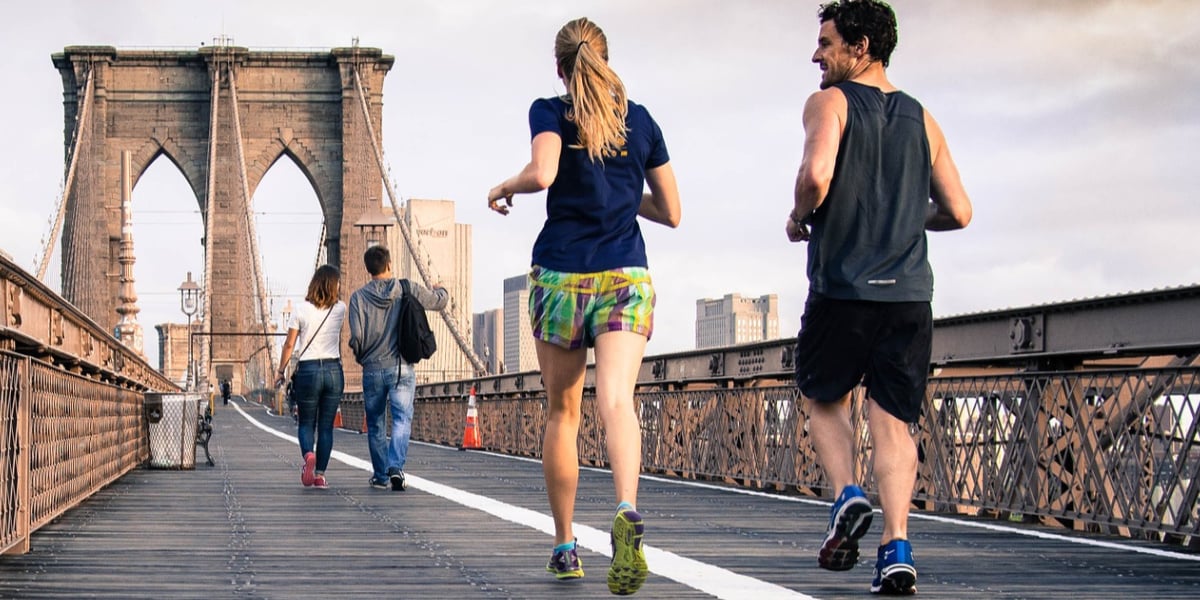 What if your New Year's resolution to live healthier this year could result in more than just improved health? What if you could get great discounts on things you would be buying anyways, plus save money on your insurance premiums? That's the idea behind many of the rewards programs that are offered by the carriers we have access to at Auxilium Insurance Services.
How Insurance Rewards Work
If you're the type of person who's motivated by seeing their progress and earning fun perks as you pass milestones, a life insurance policy that includes a reward program could be the right fit for you. In some cases, you'll save money right away because you've chosen to participate in the program!
As you record your daily health activities, you'll collect points towards your next reward level; this can be anything from taking a walk, participating in a class, or even reading online health articles. The insurance carrier – and your Auxilium Team - will be along side you every step of the way. Support from the carrier can range from an app that will show your progress in real time to a complimentary health assessment that will help you set realistic goals.
Rewards include fitness trackers, discounts on purchases, and gift cards. Depending on the reward level you reach by the end of the year, you'll have the opportunity to pay a lower monthly premium for your insurance coverage. All of this is in addition to how great you'll feel with your healthy lifestyle.
The Bigger Picture
Maybe your goals are bigger than just yourself. You've got your health on track and want to see your community grow and thrive in the coming year. There are insurance carriers who can support you in that, too! Ask your Insurance Advisor about a plan that will give you access to scholarships for your family, leadership training, and community grants.
The Auxilium Team is ready to help you achieve your goals this year. Whether we can support you in your health or investing goals, the first step is a conversation with our Trusted Partner at Shoreline Financial & Insurance Services. Give Tami a call at 250-475-6601 and take your next step towards success today.
Insurance Services provided by Auxilium Insurance Services. Auxilium Mortgage Corporation is based in Victoria, BC and works with clients locally and across Canada. The Auxilium team has over 100 years of combined financial experience and access to dozens of lenders to help you meet your goals.