Opening an RESP with Auxilium Insurance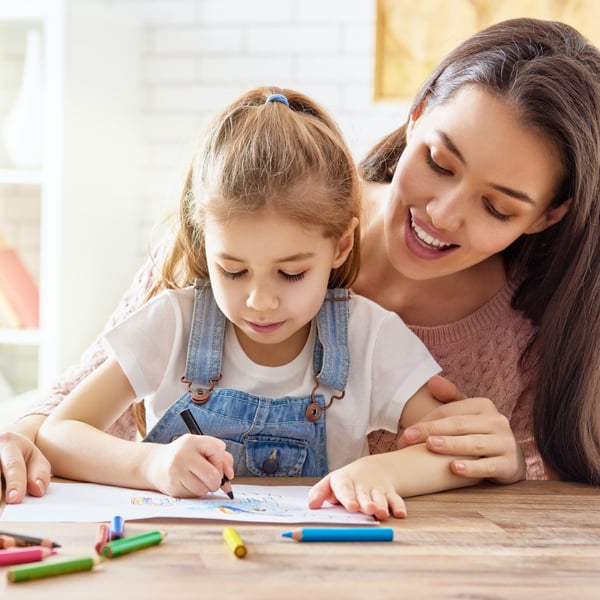 Looking for a way to celebrate a great test score, a successful report card, or yet another school year? Investing in your child's future with an RESP can be a wonderful way to show them how much you value their work and give them more opportunities to succeed in the future.
What is an RESP?
A Registered Education Savings Plan (RESP) is a special investment & savings plan that allows you to save for your child's education after high school. It combines flexibility, tax-deferred interest, and direct government assistance in the form of grants and bonds.
An RESP can include:
Mutual Funds
GICs
and other investment types.
The contribution limits are set by the Government of Canada and can be found on the Employment and Social Development website.
Who benefits?
An RESP can be set up by anyone for a child in their life: children, grandchildren, nieces & nephews, or family friends can all benefit from your investment.
Once the child or children named in the plan reach the age where they are enrolled in post-secondary education, they can begin to receive the funds from their RESP as Educational Assistance Payments. They will need to declare the payments on their income tax return, but as students generally have limited income they may not have to pay tax on the amount withdrawn each year.
When can I start investing?
You can open an RESP as soon as the beneficiary of the plan has a Canadian Social Insurance Number (SIN). Investment contributions can continue for a period of up to 31 years from the opening of the plan.
Why choose our team?
Our Trusted Partner at Shoreline Finanical & Insurance Services is integrated with your Auxilium Team to take a wholistic approach to your finances. If you'd like to explore how an RESP can fit in your financial plan, the next step is a conversation with Tami. She will review your goals and help put in place a portfolio to invest in your family's future. You can give her a call at 250-475-6601 to book your no-obligation consultation, or
today.
Auxilium Insurance Services is licensed to provide life, disability, accident and critical illness insurance in British Columbia.