Whether you're just moving out of your parent's house, need more room to grow a family, or are simply tired of renting, being a first time home buyer is a big step. Buying a home is one of the biggest financial investments you'll ever make, and if the thought of signing on the dotted line terrifies you, you're not alone.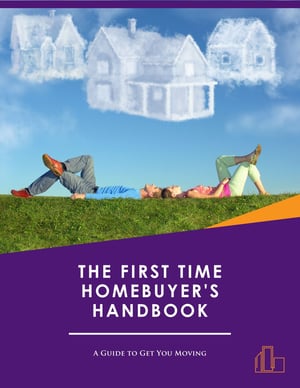 Buying your first home doesn't have to be a stressful, scary experience. If you do your research, take it step-by-step, and have the right people by your side, you can break into the real estate market with confidence.
In our e-book we share:
How to set a realistic budget;
What factors could impact your financing;
How to prepare for your meeting with a mortgage broker.
The Auxilium Team is based in Victoria, BC and works with clients locally and across Canada.