Virtual Application, Real Results
Auxilium offers you options to complete your mortgage application and approval process online with us. We can handle all meetings with our team by phone or teleconference to ensure that you understand what's happening with your file and have the information you need to make your best financial decisions.
We are here to assist you with your:
new mortgage application
mortgage refinance
mortgage renewal
home equity take-out
second mortgage.
1. Fill out a Mortgage Application
Use the form on this page, or our Contact page, to provide some basic information about yourself and the mortgage solution you are looking for.
2. Complete the Details with Marianne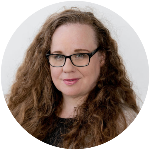 Marianne will call you to get some additional details over the phone. With all of that information, we'll be ready to start the document gathering process.
3. Send Your Documents to Brenda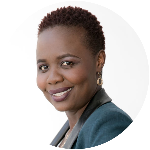 Brenda will guide you through the process of sending us your documents via email or submitting them using our online secure document folder. Everything can be handled digitally - no need to deal with physical paper!
4. Broker Review & Meeting
Once we've got your application and documents in-hand, our broker team will review your file. They'll shop the market for you and come up with the options available to you.
Meet with us digitally using web-based video conferencing tools. All you need is an internet connection!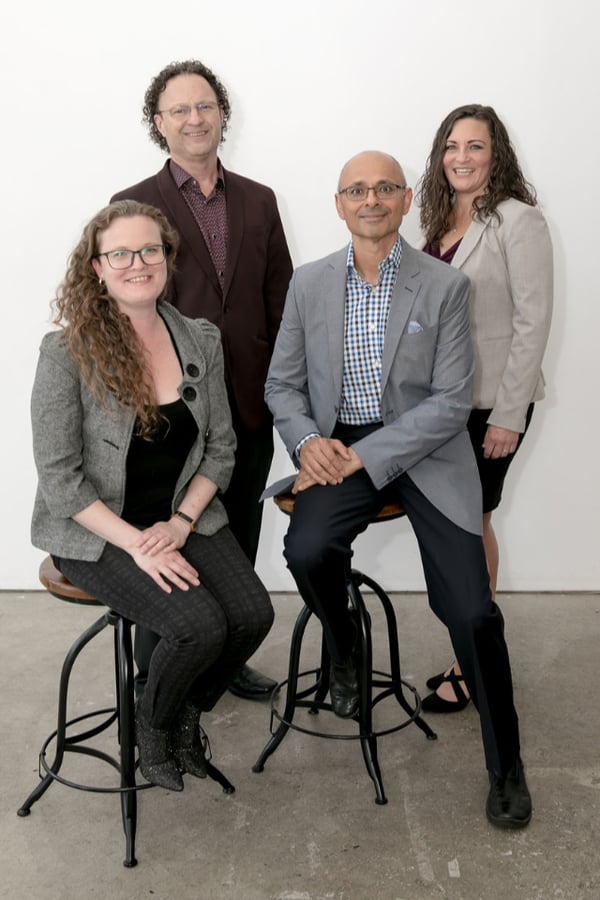 5. Finalize the Offer
The last step with us is that we'll finalize the offer with a lender and send you everything by email to print and sign. We'll set up a final digital meeting to go over the offer with you and guide you through the signing process.