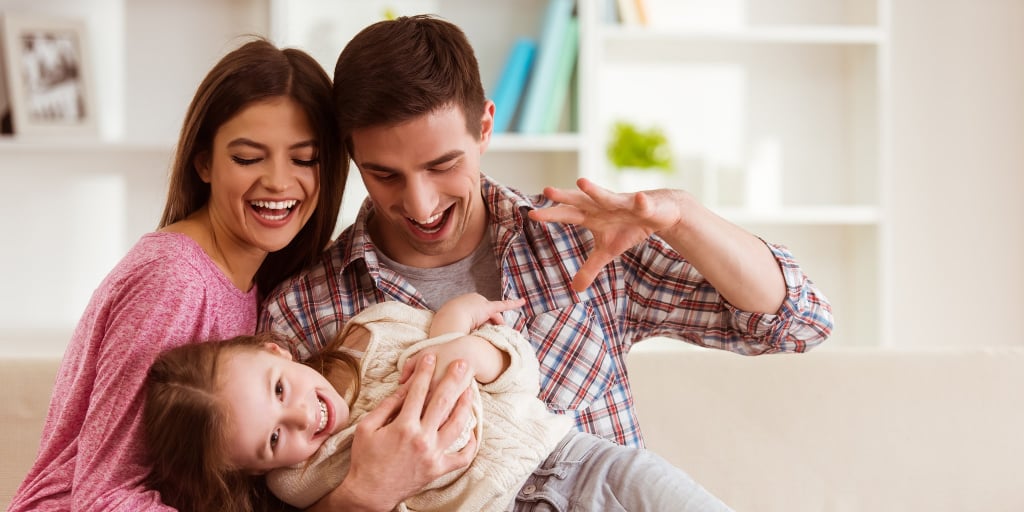 Why Insurance?
It's important to protect the people you love from hardship should something happen that would prevent you from being able to work or should you pass away. Let us help you find peace of mind with the right insurance coverage for your needs.
We Offer
Term 10/15/20 Life Insurance
Critical Illness Insurance
Disability Coverage
Child Life Coverage
Health Benefits
RESP/RRSP Investing
TFSA Investing
Whether you want to ensure that your family can stay in the home you have purchased together, provide for your children's education, or cover your income should you get injured or ill and are unable to work, we have the right insurance solution for you.
If a problem should arise and a claim needs to be filed, you can count on us to deliver exceptional customer service. Our experienced team can offer advice and assist in helping to resolve your claim, and get things back on track.
How We Work
Our team works with Canada's largest insurance providers, enabling us to serve you with more insurance options, resulting in the best solutions. We take the time to listen to your concerns, take into account your circumstances and customize coverage specific for your situation.
By working with our team for both your insurance and financing needs, you save time since we're already familiar with your file.